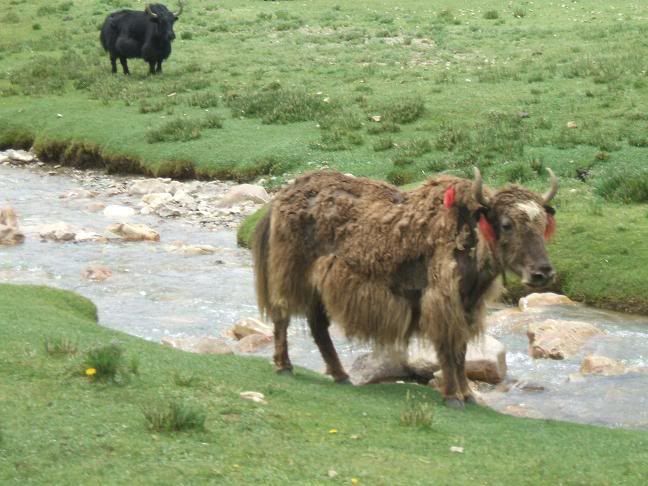 courtesy of photobucket.com
What's wrong with America?
If you've been to church services on any kind of regular basis lately, I'm sure you've probably heard this question posed by the powers that be. I suppose it's worth asking, although sometimes I wonder if the answer isn't easier than we make it.
From Kennedy to Constantine to Tutankhamen, the problem with the world hasn't changed much. The diagnosis is a rather simple one.
It's made up of people.
But, recently I did notice something about our culture and its problems. Not sure if it's symptom, disease or a little of both, but it struck me enough to write about it.
My kids often call me at work when they get home from school and ask me about my day. Eventually, we get around to the real purpose in the call: To find out if I'm coming home early enough for dinner.
They want me at that table.
The dinner table may seem innocuous, and in fact, hum-drum. For young kids, it's often a time to put away play things or stop adventures enjoyed in the back yard-for older kids, perhaps a time to stop the relatively new phenomenon of vast social correspondence. But, I still think of all the great times we've had around the table- the mundane conversations that ultimately led to things more serious.
The place where we most easily discover what it means to be a family.
I think about all the laughs too. Just this week, Thomas recounted an experience at school while we shared dinner together. When asked by a teacher about beverage suggestions for the upcoming end of year party, many students raised their hands and asked for varying sodas or juices. Thomas waited until everyone finished and then raised his hand. The whole room now sat quiet, waiting for his request.
"Yak milk," he said.
Okay, he's a little bit of a smarty pants. He gets it honestly, though, from his um...um...well, his father.
"What did the teacher say," I asked.
"He said no because you had to be able to buy it in a can from the grocery store."
"Did he laugh?"
"No, he didn't think it was very funny. I was being serious. Yak milk has lots of vitamins and minerals."
I gave him a pass because we don't keep soda at our house and he doesn't really like it anyway. We all laughed together and shared some good times helping to better acquaint ourselves with what it means to love and be loved in return.
I have a friend, not especially spiritual minded, who requires all of his children and their significant others to present a reading around the dinner table for all holidays and special occasions. I've always thought it was a neat idea worthy of unbridled plagarism for my crew. One day soon I may start that same tradition.
Social scientists tell us because of society's busy schedules, family dinners together at home are becoming rare. It's ashamed and I'm glad that we can make it work most days in our home because the world has enough fast food. I think a little "slow" food may be in order.
courtesy of photobucket.com
But, I still wonder what has happened to that table. I wonder about opportunities forever lost in American kitchens. I wonder about children who may never know the beauty of sitting with their real family around a real table, and eating a meal with those that should love them most. I wonder about how the wealthiest, most well-housed people in all the world may, in some ways, be the poorest.
I wonder most about what happened to the place where we learned family.

And, in its absence,

how we'll ever really learn it again...