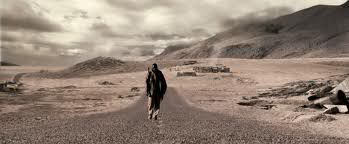 courtesy of photobucket.com
I rushed out of my office this morning to a waiting car parked on a curb directly across the street from a pet store near my work. I needed to make a deposit in the bank. I felt hurried and anxious. As I reached for the door I heard a conspicuous squeal above the din of travel and commerce. I looked toward the noise and saw the young girl in the parking lot of the store.
She sat in a wheel chair affixed to a lift descending out and down from a large, commercial looking van that I recognized from a local rehabilitation center in our area. Two other children who looked physically and mentally challenged stood below with two social workers.
They cheered for her.
A broad grin covered the young girl's haggard looking face. Dark, disheveled hair sat atop her head and jeans concealed what I'm sure were withered legs. I guessed her for twelve or so.
Near the same age as my own daughter.
I stood there for a moment; the sound of passing cars on the avenue behind me invading the peacefulness of the late August day. I wondered about the source of their excitement. I wondered how long she had lived in that chair. I wondered if this was her first time being outside and away from the painful memories of more uncertain destinations.
Mostly, I wondered about her family. The family all children deserve. The family they so desperately need.
Maybe she would spend a few minutes roaming the store, stroking the pelts of some furry creatures oblivious to her plight. For a brief moment maybe she would feel invigorated-knowing the warmth of a mostly elusive normalcy, bothered all the while by the impending truth of her life waiting back outside.
I thought about my charmed life-my healthy, happy
children
.
My easy road.
I thought about my pettiness too-my infected, carnal self. I thought about my going here and there and my quest for storing up worldly treasures.
courtesy of photobucket.com
The vanity of it all.
Soon, the brief touch faded as I resumed my worldliness. I went on about my business. I suppose she went about her own ...such a different and infinitely harder road, but likely more content than others to whom much more had been given. I focused again on myself, on what I need, what I want.
What would make me happy.
Meanwhile,
children
all around us in their quiet places long for much simpler things-to walk and run free; to jump and swim; to love and be loved back; to know the security found in a body that's whole.
Some travel easy roads, while others walk more rugged paths.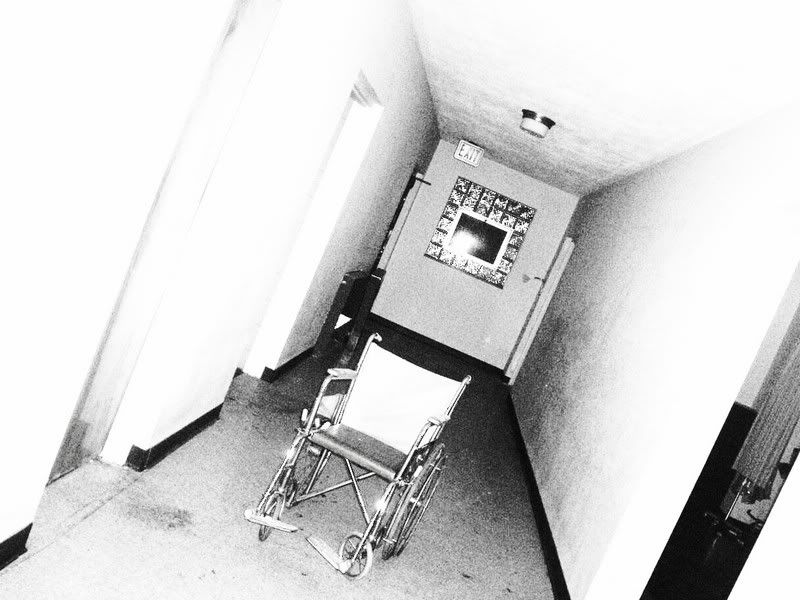 And for some like her-well, they never get to walk at all...
For more about children go to:
http://www.bridgetchumbley.com/2010/08/carnival-21/
images courtesy of photobucket.com