image courtesy of photobucket.com
 He seemed himself in most ways.
Self deprecating wit and general cynicism sprinkled his conversation. In fact, there were moments with him when I even forgot he was a former yankee born and raised in Michigan. He does his best to convince others he's reformed. His marriage to a southern girl proof in his mind of legitimate conversion to our ways down here. We were playing in a golf tournament on a Sunday afternoon, he and I.
A rarity.
Not the golf, but the Sunday afternoon. That's just the way it worked out this time and that was ok. Because, the fall in Hot Springs, VA is like few other places. The sun was warm and bright-the grass green and the leaves every color of the rainbow. The greens were fast.
Just the way we like them.
I was feeling a pain in my back from a kidney stone that wouldn't play fair. I suspected he was feeling a different kind of pain. I knew in a few hours he would board a plane and leave his business behind for a while and visit his mother in the northwest. I knew she was old. I knew she was dying.
So did he.
I wondered what he would encounter in her room. I wondered what he would say when in her presence again. I knew her faculties were intact-her mind sharp. I knew she would be well aware that this might be their last time together.
I wondered what it would be like for me one day when faced with something similar-because a mother's love fills our cup like nothing else.
Mostly, I wondered about sons whose mothers were already gone...visits that never happened. I thought about those whose mothers left little to fondly remember.
This morning I got an email from my friend. He said the end for her is coming very soon. He said it was the most emotional moment of his life, and that this past week with her reminded him that for some, all that's left are memories and passing moments in our lives.
Something else struck me though.
He said as he was about to leave the house he gave her a long, warm hug and left her room. He walked through the front door, but suddenly stopped, overcome with the passion of the moment.
He turned quickly and walked back in trying to hold on for just a little longer. He entered the bedroom where she waited and embraced her once more.
He whispered in her ear, "I love you, Mom."
She held on tight inspired by his quick return. At once he left again.
And then, while reading his words, it suddenly occurred to me-
Second chances in this life are rare indeed.
But, when they come,
we all best turn around
and go back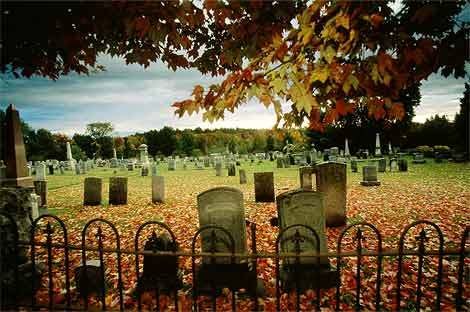 image courtesy of photobucket.com
 in...