courtesy of photobucket.com
I entered the gym for the first time since having my hip replaced a few weeks earlier. I changed quickly, went upstairs and found a bicycle to ride. Just a short time ago, I would have hopped on a treadmill and run for thirty minutes or so during my lunch hour.
Not anymore.
From my elevated perch, I could see younger, virile men running on those same machines. I thought about wanting to join them, all the while recalling the words of my doctor who gave great warning against such.
I thought about how much I wanted to run with my daughter again- about cool, saturday morning winds kissing our cheeks and the lonely sounds of four feet plodding about grayish pavement-about those future memories now forever lost. I asked a greedy prayer for God's rescue from my current predicament.
And then I saw her.
She wore a purple blouse and black pants with wide, purple stripes down the sides. Beads of sweat hung on her pasty, pitted looking face. She dragged mangled, palsied legs behind her thickish frame and leaned heavily on the silvery braces hooked to her arms.
She looked straight ahead as she walked alone on the track.
Slim, tanned gym ladies dwarfed her short frame and turtleish pace. They lapped her multiple times while I pedaled. But still, she labored on. Her knees cocked inward, nearly brushing each other as she moved. Her feet twisted outward making the walk impossible but for those braces.
While watching her, suddenly I felt the urge to get off of that bike, drop to my knees and ask forgiveness from the Great Creator above for my carnal, self-pity.
I didn't.
Curiously too, I felt compelled to join her, to walk beside her on the seemingly long journey-to introduce myself and know her as a friend. I wanted to be Jesus to her- to live out my faith in a real and tangible way. I wanted to make sure she knew her true value as a child of our King. I wanted to make sure loneliness hadn't consumed her. I wanted to be a defender of the defenseless.
Instead, I resisted the prompting of His Spirit.
And then she was gone.
My mind drifted back to myself as I finished the ride. I showered and rushed back to work.
But tonight I thought about her again. I wondered about her hard road. I wondered how she had the courage to walk alone and how I lacked the courage to even ask her name.
I wondered about the vain pursuit of an aesthetic, irrelevant ideal and my best efforts to obscure the reality of time's relentless tide against my body.
And then it occurred to me.
Its long past time.
Time to loose my ankles from the mire of this selfish, indulgent swine pit. Time to crawl back onto the narrow path,and run once more in the unending pursuit of that Royal Father. Time to enter through the servant's door and find a place at His great table.
Time to make my life count for something,
to be his subject.
Mostly, time to be courageous,
and finally become
the son,
He saved me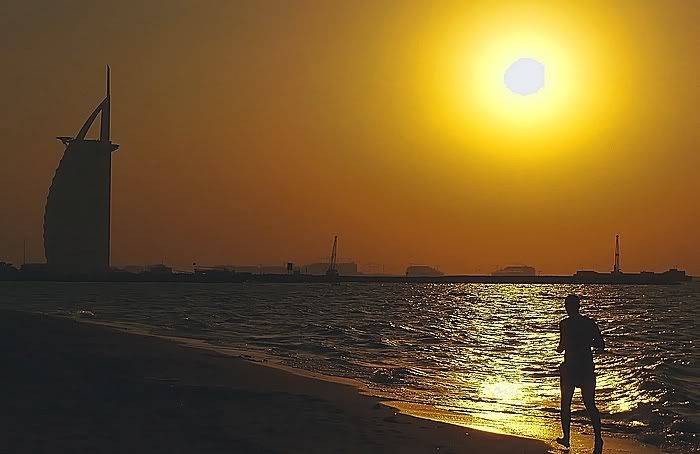 courtesy of photobucket.com
to be...