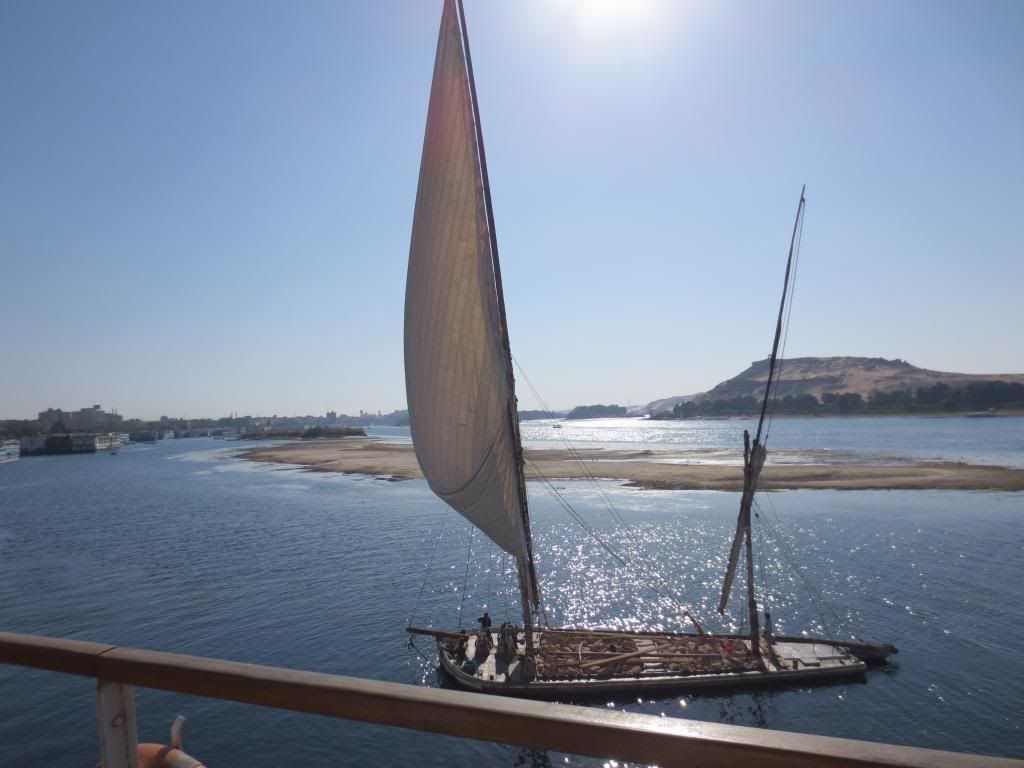 courtesy of photobucket.com
On this Valentine's Day 2013 I am reminded that:
For some, they recall their youthful past with more romanticism than what it might deserve. They felt most alive then-when the world still seemed kind and new, when the preponderance of pain and loss still waited safely in the distance. So, with inordinate clarity, they tenderly remember the emotions, the music, the culture, the relationships of that era with a wistful nostalgia.
For them, "the good old days" really were good, old days.
For others, the days long passed left little to fondly remember- the sweet bliss of youth escaped them mostly. Broken relationships, shame, guilt, and hurt knocked early and often. They looked forward to older years- for a distance to refract the past into a distorted ambivalence, for an epic of circumstantial control.
For them, "the good old days" really weren't that good.
And for the few like me, well we sip a smooth nectar through it all-a pot sweetened exponentially when living with your best friend and wife in both youth and age. For us, we treasure the past and present with equal affection. We commemorate the good old days as good and see a future with good days still to come.
A time lived fully...
lived with one who inspires us to wake in the morning,
and whose gentle breaths
push the sails of us,
quietly along the winding
way...